Description
The goal of this program is to send home nutritious food on the weekend with Cairo-Durham Elementary students who receive free or reduced lunch.
With help from the High School Interact Club, who pack the food, we send bags (8-10 items) home to 80+ children each weekend.
This money will go to the backpack program! 80+ elementary school children are provided with a bag of food each weekend, when they are not receiving free breakfast and lunch at school.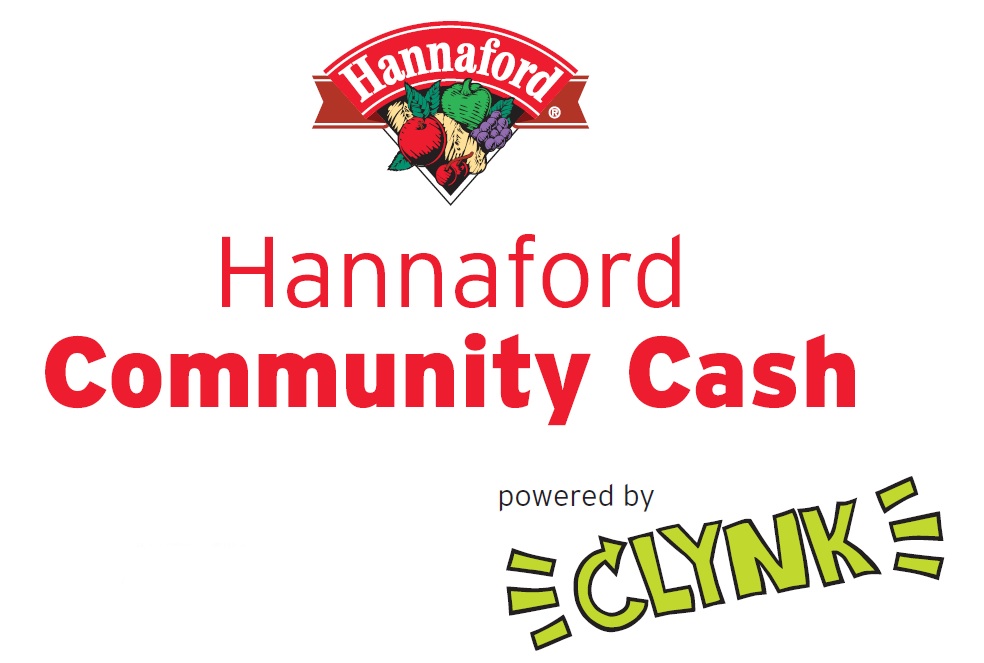 The Community Care Ministry at RLC is enrolled in the "Clynk" program. People can donate returnable cans & bottles in a tagged bag and either return them to Hannaford or leave them at the church. The money earned will go to the Backpack Program.